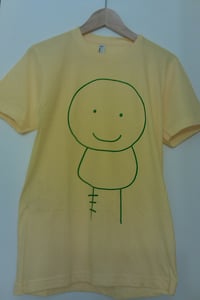 $

15.00
When Pookie is a little sad, a little sunshine makes it all better. A little love. A little something beautiful to feel that everything is going to be okay...
Silk-screened on super soft American Apparel cotton tees.
S, M, L and XL
Made in New York and Los Angeles with lots of love...
Limited Edition Run of 50