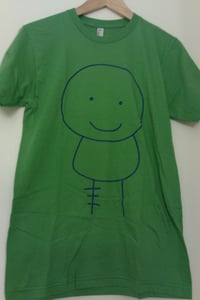 $

15.00
Pookie loves to roll around on grass, climb trees, eat green mangoes, hide in bushes, run in wide open fields and whisper secrets in the forest.
Silk-screened on super soft American Apparel cotton tees.
S, M, L and XL
Made in New York and Los Angeles with lots of love...
Limited Edition Run of 50