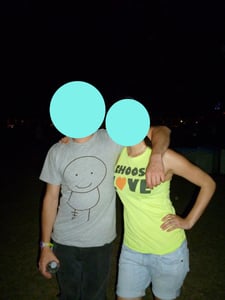 $

15.00
Sometimes Pookie just wants to hide, a soft spot to rest my little head, a silent space to think, a gloomy day to contemplate fog, a rainy day to watch raindrops go by... a little space just for me and no one else.
Silk-screened on super soft American Apparel cotton tees.
S, M, L and XL
Made in New York and Los Angeles with lots of love...
Limited Edition Run of 50